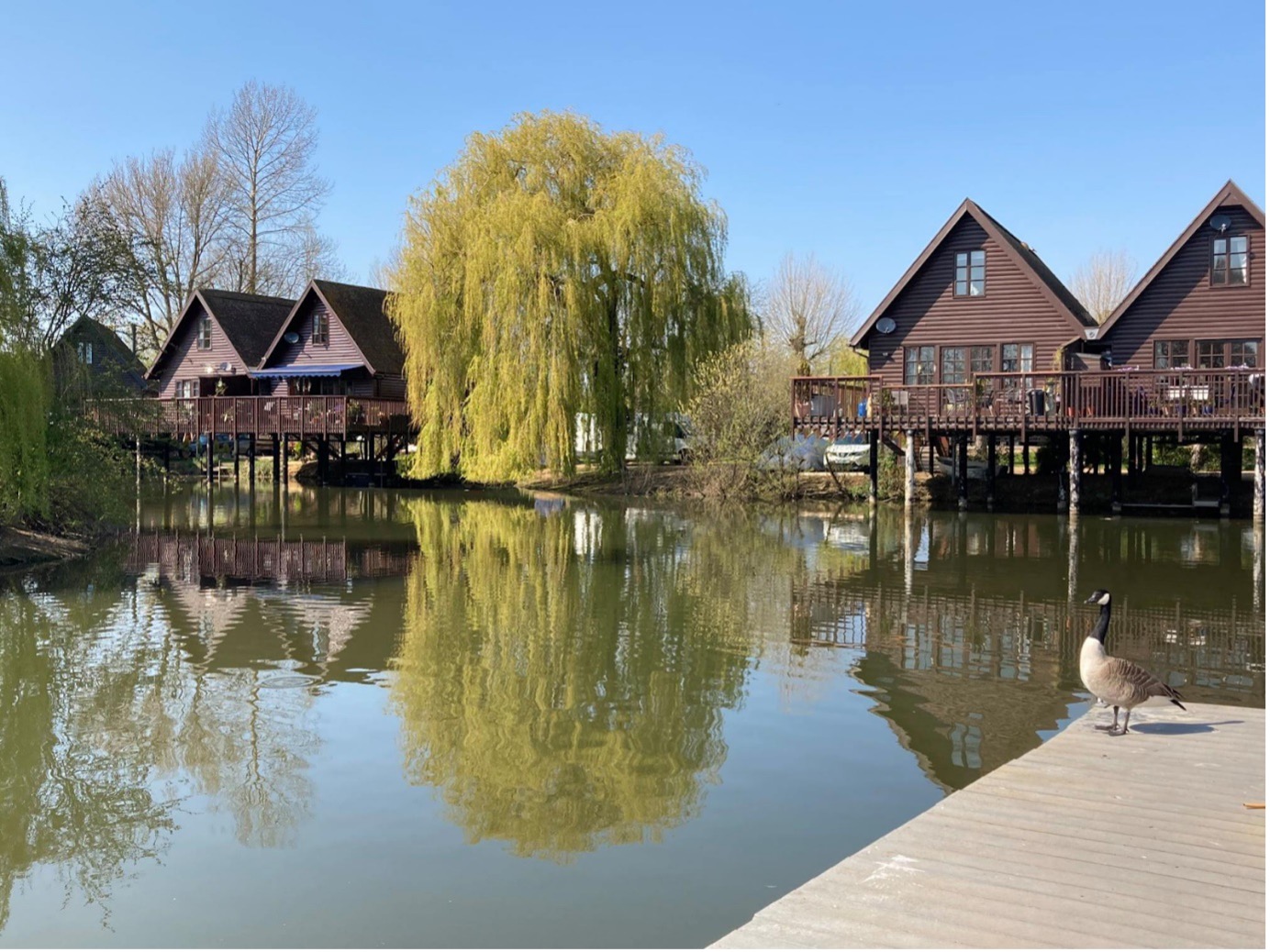 There are 4 types of lodges are dotted throughout the Marina, with lake and river views.

All lodges benefit from steel foundations raising them off the ground by at least 4 feet, and timber insulated log cabin style construction. Mostly privately owned, as either permanent accommodation or holiday homes and some may be rented.
Latest News and Information
Latest news and information from Buckden Properties, click below to find out more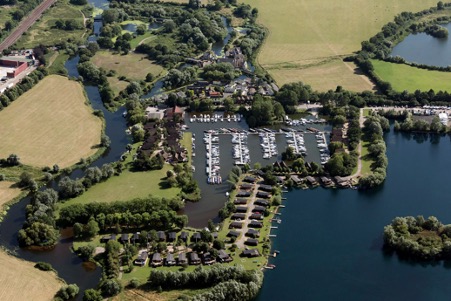 The site comprises of a central marina, surrounded by lodges on each side of a private perimeter road. The site benefits from being surrounded by water on 3 sides with lots of green space with the river Ouse is easily accessible.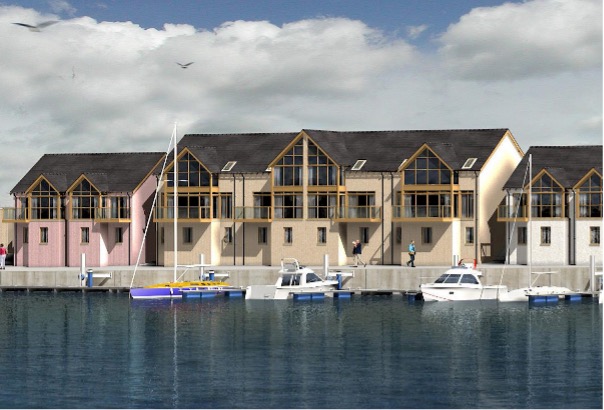 Apartments
Brand new for 2022 – will be stylish 1,2 and 3 bed apartments with views over the marina and the river. Benefitting from ensuite shower room, main bathroom, top quality kitchens and fast internet connection. All apartments have their own allocated parking space and benefit from 24x7 CCTV security. All enquiries to Buckden Properties Ltd.
Make Enquiry